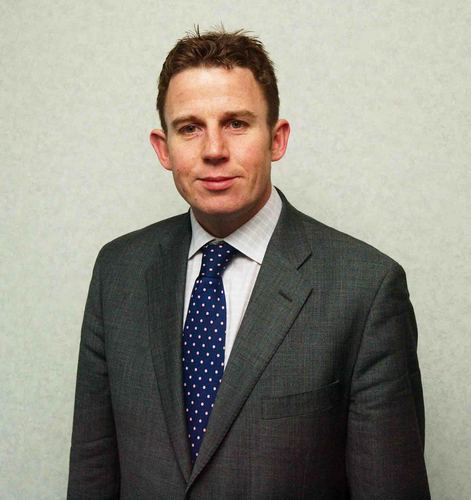 Anyone wondering whether government tax breaks designed to encourage investment in smaller businesses offers value for money should read the latest review of the venture capital trust (VCT) sector from the Association of Investment Companies (AIC). It suggests the cost of subsidising these tax breaks each year is more than covered by the tax revenues generated by the businesses the VCTs support.
For the uninitiated, VCTs are collective investment funds that invest in very small businesses – usually unquoted firms – that meet requirements set down by HM Revenue & Customs. The criteria include a limit on their size and age – companies must not be worth more than £15m, have more than 250 employees or be more than seven years old – and also exclude businesses from certain sectors.
The rules naturally mean that investors in VCTs, even though the collective structure provides diversification benefits, are exposed to a high level of risk. So HMRC offers tax incentives including a 30 per cent upfront income tax rebate on the value of an investment in new VCT shares, though if the shares are sold within five years, this must be repaid.
The cost of providing this tax relief last year was some £202m according to the AIC's analysis. But the 221 companies supported by VCTs during 2015 – and therefore the recipients of the tax relief – collectively paid £243m in tax. That's not a bad single-year return on your money – a 25 per cent uplift on the value of your initial investment over a 12-month period is good going whether you're an individual investor or HMRC, acting on behalf of all taxpayers.
To be fair, the analysis is a little rudimentary. We don't know what tax these companies would have paid without support from the taxpayer. Also, additional tax breaks for VCT investors include income tax and capital gains tax exemption on dividend payments and profits respectively – these will add to the long-term cost of taxpayer support for these businesses. Against that, however, we don't have figures for the additional income tax, national insurance and VAT these businesses are generating – or an assessment of their impact on other businesses with which they have had dealings.
The bottom line here is that venture capital trusts provide a case study of why it makes sense for the taxpayer to subsidise funding for SMEs, particularly during a period such as now when equity support for growing businesses isn't always widely available. The Government shouldn't be in the business of picking winners from the many new small businesses that spring up each day, but it is right to offer financial support to investors who are prepared to take their chances.
The AIC has a few other VCT statistics to share while we're on this subject: so far, businesses backed by VCTs over the lifetime of the scheme have create more than 20,000 jobs; exports now account for 40 per cent of the supported businesses' sales; and VCT funding enabled businesses to spend £181m on research and development last year alone, a major spur to innovation. These are all figures that speak to the priorities of UK policymakers, who want to see job creation, up-skilling of British businesses and greater internationalisation.
All in all, this is a scheme that appears to be working well. In the run-up to the Chancellor's Autumn Statement, tinkering with its workings is bound to be a temptation – VCTs have suffered in this way on a number of occasions in the past. But if it ain't broke, let's not try to fix it.
["source=forbes"]