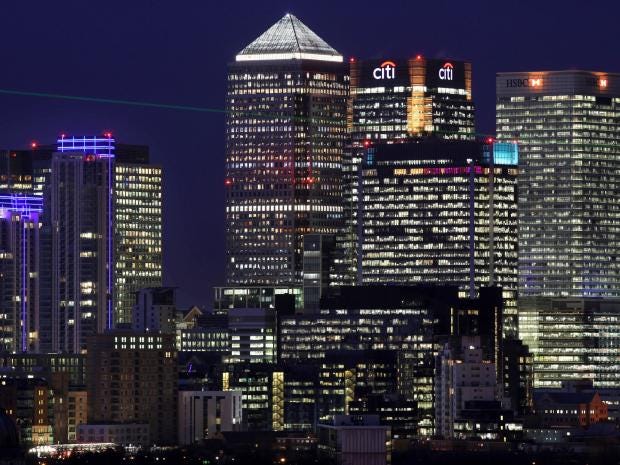 One in 10 top UK companies are considering scrapping so-called long-term incentive plans, which have unleashed sweeping waves of criticism for awarding top executives huge pay checks.
According to the Financial Times, a shift towards a simpler, share-based bonus system could reduce the divide between the highly-paid chief executives and other workers within companies.
Citing investors, the Financial Times reports that retailers and financial service companies are among the groups considering scrapping LTIPs, which  account for the largest chunk of remuneration at the country's biggest companies.
The paper reports that Royal Bank of Scotland is examining the possibility of overhauling its pay scheme and changing the terms of its LTIP, which would result in boss Ross McEwan seeing his pay nearly halve.
WPP last year revealed that Sir Martin Sorrell, the UK's best paid chief executive, had earned £63m from a LTIP that has since been abandoned. Investors including Schroders, Aberdeen, M&G and Hermes have spearheaded efforts to change incentive schemes, the Financial Times says.
Earlier this year BlackRock, the world's largest asset manager, weighed in on the debate over executive pay, demanding an end to pay packets for top executives that drastically outpace those of ordinary employees.
This year more than half of UK companies will have to go to investors for a binding vote on their remuneration packages, according to BlackRock.
[Source:- independent]