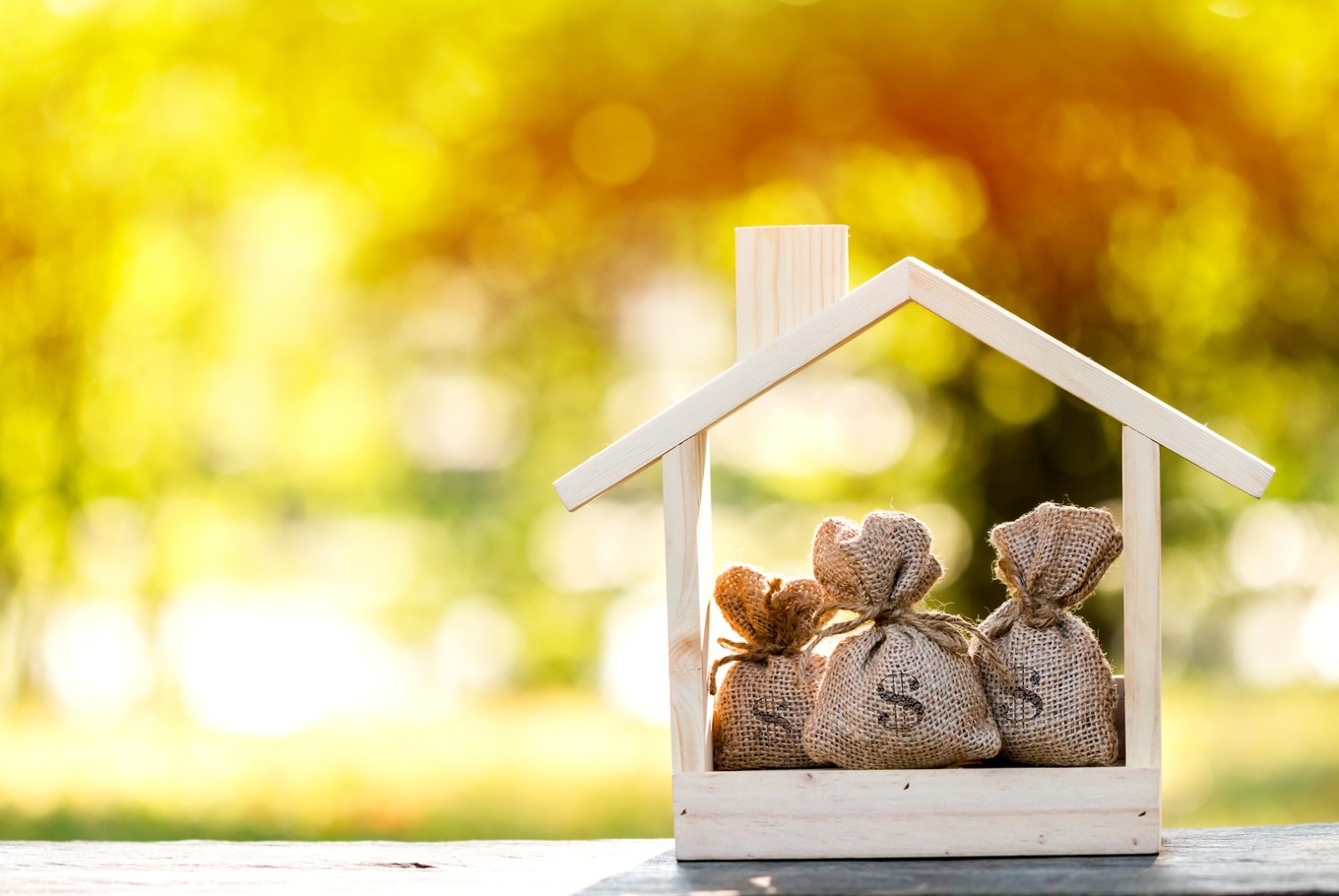 State-owned secondary mortgage company PT Sarana Multigriya Finansial (SMF) aims to disburse Rp 10 trillion (US$716 million) in mortgages in 2019, 2 percent higher than last year, which saw Rp 9.8 trillion disbursed.
SMF securitization and finance director Heliantopo said recently that the company had set strategies to achieve the target, including by providing consultation and training to those responsible for the distribution of loans as well as to maximize loan distribution in central and eastern Indonesia.
The distribution of mortgages has so far focused on western Indonesia, particularly, Java, the most-densely populated island.
In 2018, 78 percent of SMF's mortgages was distributed to the western part of the country, 20 percent to central Indonesia and 23 percent to eastern Indonesia.
Heliantopo said SMF planned to cooperate with regional development banks in central and eastern Indonesia to boost loan disbursement. "If the banks have not channeled any housing loans, we will encourage them to do so. If they have, we will increase the figure," Heliantopo told kontan.co.id.
However, he acknowledged that mortgage distribution should be in line with the populations in certain regions.
On top of that,  SMF will also target millennials by holding events to raise their awareness about the importance of owning homes.
From 2005 to 2018, the company disbursed Rp 47.5 trillion, Rp 37.3 trillion of which was channeled to mortgage lenders, while Rp 10.5 trillion was disbursed through securitization transactions. (ars/bbn)
["source=thejakartapost"]