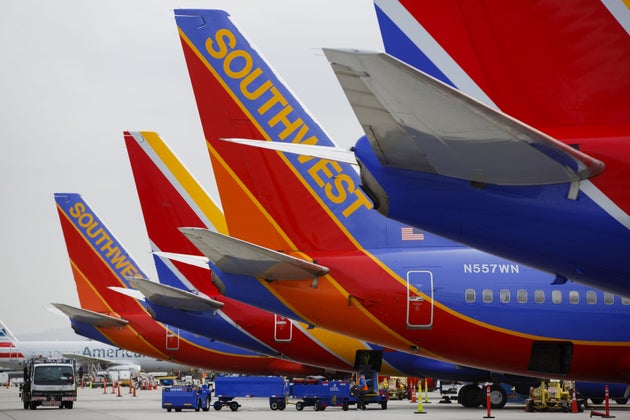 Hankering for an early winter adventure? You're in luck: Southwest is offering one-way flights as low as $49 in a flash sale that'll warm your already chilly soul.
The weather may be cooling off, but Southwest's deals are hot for destinations both domestic and international. Some of our favorites include a $49 flight from NYC to Chicago, a $79 flight from L.A. to Denver, and a $99 flight from Boston to Austin.
On the international side of things, you can score a $49 flight from Fort Lauderdale to the Bahamas and a $129 flight from L.A. to Cancun.
Unlike some flash sales that heavily restrict days of travel, these domestic flight deals are available for every day of the week except Friday and Sunday, which is a bonus indeed. And as travel blog BoardingArea notes, sales like these can even prompt other airlines to unleash their own cheap fares as a means of competition. Stay on the lookout for hot deals from carriers who also fly popular Southwest routes.
Flights in the Southwest sale are available for travel between Nov. 30, 2016 and Feb. 15, 2017, with a blackout period around the holidays. To score a deal, you'll need to book by Thursday, Oct. 6 at 11:59 p.m.
[Source:- huffingtonpost]