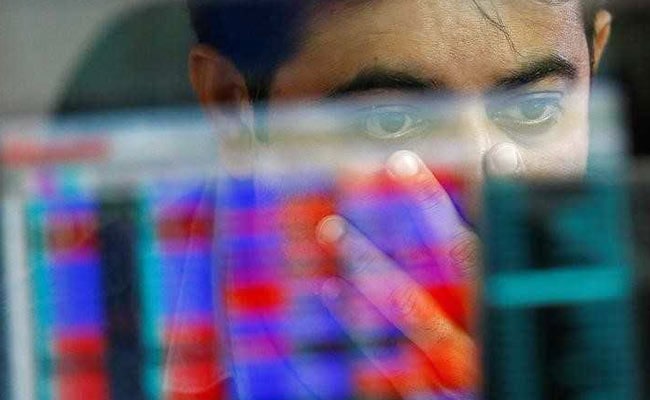 New Delhi: Stocks may turn volatile this week amid derivatives expiry and will be steered by the
countdown to the all-new GST kicking off on July 1, say analysts. Markets were closed on Monday for Id-Ul-Fitr (Ramzan Id). "The PM's US visit, GST rollout and derivative expiry will dominate the market trend in a truncated trading session this week," said Vijay Singhania, founder-director at Trade Smart Online. There is a bit of nervousness with the scheduled rollout of the landmark tax reform Goods and Services Tax (GST), he added.
Other factors that will continue to play on market sentiment include progress of monsoon, global macroeconomic data, movement of the rupee against the dollar and crude oil price, he said.
"The most important event will be the meeting of Prime Minister Modi with US President Trump. Markets will have its eyes glued on what kind of chemistry develops between the two leaders," said V K Sharma, head-private client group (PCG) at HDFC Securities.
Over the last week, the Sensex gained 81.81 points, or 0.26 per cent, while the Nifty shed 13.10 points, or 0.13 per cent.
"This week futures and options (F&O) expiry is due. So, we are expecting market to remain traded in a volatile zone," said Abnish Kumar Sudhanshu, director and research head at Amrapali Aadya Trading and Investments.
Once GST turns into reality, indices will take cues from the same, he pointed out.

["source-profit.ndtv"]