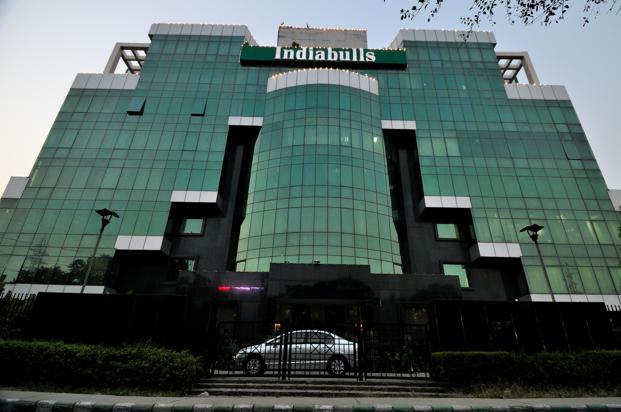 Indiabulls Housing Finance on Tuesday denied allegations made in a petition filed in the Supreme Court for alleged misappropriation of Rs 98,000 crore of public money.
Ajit Mittal, group executive director of Indiabulls Group said that the petition was a part of a criminal conspiracy by blackmailers, who have demanded money from the company in lieu of information they held.
The petition alleged that the money was siphoned off by Sameer Gehlaut,  chairman of the firm, and the directors of Indiabulls for their personal use.
"There is no substance or truth to the allegations and not a single rupee was siphoned off. We have credible evidence against the blackmailers and we will deal with them," said Mittal in an interview with CNBC-TV18.
The petition was filed on June 10 by Abhay Yadav, who claimed to be an IHFL shareholder. He alleged that Gehlaut, with the help of Harish Fabiani, an NRI based in Spain, allegedly created multiple "shell companies" to which IHFL loaned huge sums of money under "bogus and non-existent pretexts".
These companies further transferred the loan amount to other companies which were either run, directed or operated by Gehlaut, his family members or other directors of Indiabulls, the plea alleged.
IHFL has, however, said that the total loans on the books of the company are approximately Rs 90,000 crore and hence the allegation of siphoning off Rs 98,000 crore is 'bizarre'.
["source=cnbctv18"]