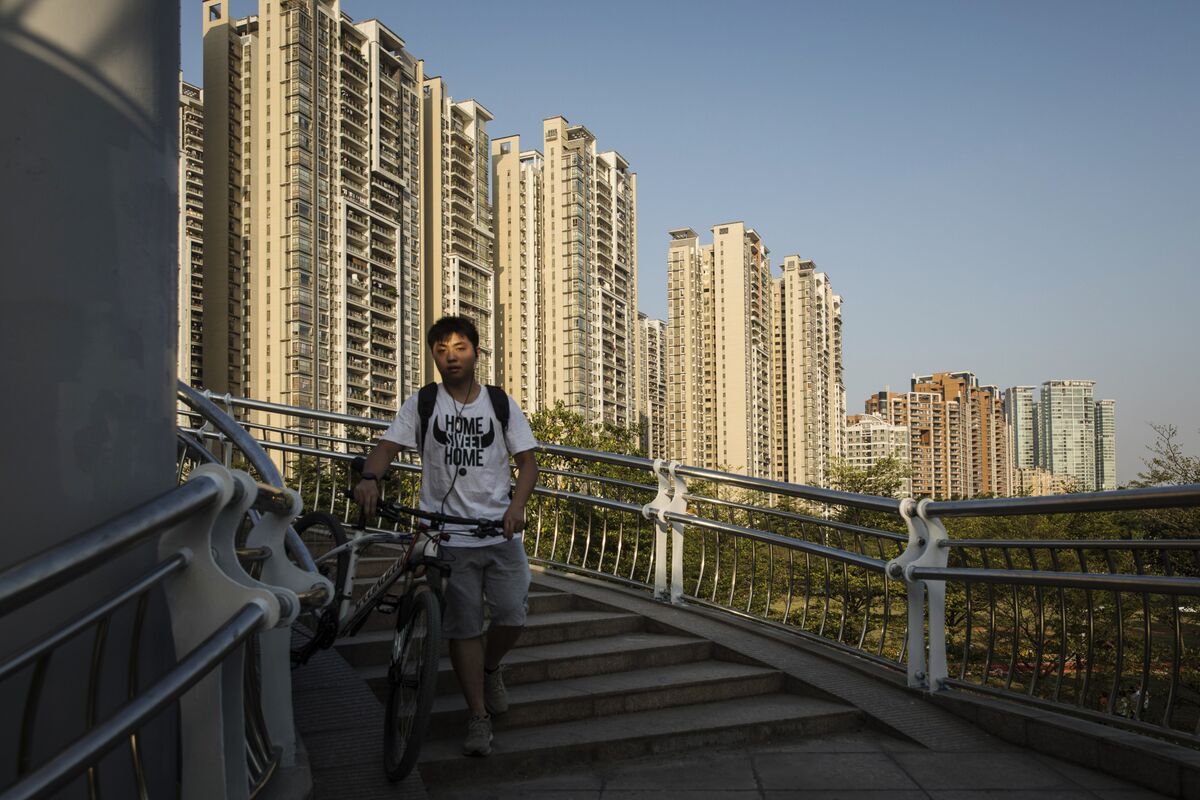 Chinese home prices rose in more cities in October, snapping a three-month decline, a sign the market is stabilizing amid government efforts to curb property speculation.
New-home prices, excluding state-subsidized housing, climbed in 50 of the 70 cities tracked by the government, compared with 44 in September, the National Bureau of Statistics said on Saturday. Prices fell in 14 cities from the previous month and were unchanged in six.
The moderate gains show China is having some success in its bid to rein in the buoyant property market without forcing a sharp deceleration. Prices had been coming off after the government imposed restrictions on purchases earlier in the year. Giving support to that campaign, President Xi Jinping used his speech to the twice-a-decade Communist Party congress last month to say that homes are meant "to be inhabited, not for speculation."
"More cities were seeing increases in property prices, but they are indeed growing very steadily," Xia Dan, an analyst at Bank of Communications Co., said by phone from Shanghai after the data. "There's very limited room for home prices to move upward or downward."
China's biggest cities diverged, with new-home prices falling 0.2 percent in Beijing from September, while rising 0.3 percent in Shanghai, according to Saturday's report.
Data earlier this week showed the curbs are biting, with home sales last month dropping by the most in almost three years. They fell 3.4 percent by value from a year earlier, and 8.5 percent by area, according to Bloomberg calculations based on the official figures.
The main near-term risk to China's property market could come from a housing bubble in the larger cities expanding to encompass smaller ones, International Monetary Fund researchers said in a working paper dated Nov. 16. The nation needs to tailor policy to individual cities to effectively address the issue.
A "sharp correction" in China's wider housing market would "weaken growth, undermine financial stability, reduce local government spending room, and spur capital outflows," the IMF researchers wrote.
["Source-bloomberg"]