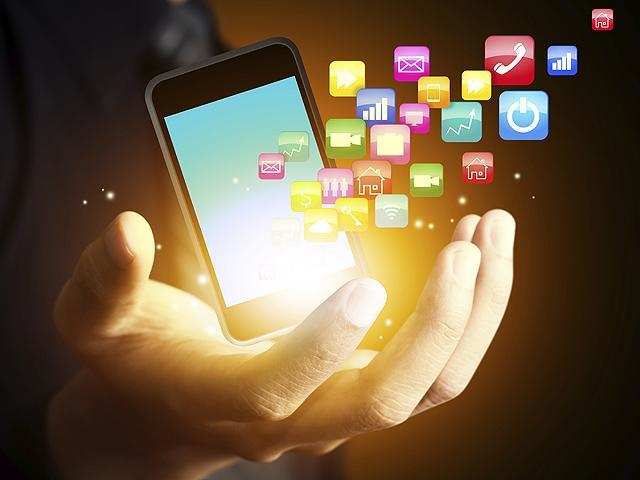 NEW DELHI: Traders body CAIT today urged the IT Ministry to take immediate steps to ensure data security for consumers and businesses in India in the wake of reports that social networking giant Facebook had data sharing partnerships with several handset makers.
In a communication sent today to IT minister Ravi Shankar Prasad, CAIT urged the senior leader to "take immediate steps to deal with this crucial issue of cyber security".
"…Sharing of such data may result in consolidation of business in few hands as data analytics could easily give information about the nature, preferences, capacity and capability, trends, purchase or sale behaviour of person or persons or trade groups," CAIT said.
It added that this may also lead to leakage of confidential information about particular business or businesses.
"Based on such analyses of data, companies will attack trade or businesses in a most strategic and organised manner to control markets," CAIT cautioned.
According to a report in New York Times, Facebook is said to have formed data – sharing partnerships with at least 60 device makers – including Apple, Amazon, BlackBerry, Microsoft and Samsung.
Facebook, however, has said it "disagreed" with the conclusions of the report. The company has defended its data sharing agreement and asserted that these are consistent with its privacy policies, the FTC agreement and pledges to users.
The report comes weeks after the social media site faced massive backlash related to customer data leak of up to 87 million people (including from India) that involved British political consulting firm, Cambridge Analytica.
["Source-telecom"]